Tennis Court Construction In Plumpton
Specialist services to meet all your needs. Call us today for a free quote.
New Tennis Courst Construction Plumpton
If you have always dreamed of a new tennis court but are unsure where to start we can help you. Tennis court installation is something that requires specialist services, and we can make sure that every part of the process is completed to the highest standard.
Many things need to be taken into consideration from drainage to what type of fencing you require and if you want flood lights. All these options can be discussed upon survey to give you the re-assurance that building a tennis court will meet all your needs.
MUGA Construction Plumpton
Multi-Use Game Area Construction has become increasingly more popular. An ideal solution for anyone looking for the option to be able to play multiple games including tennis, football, netball, and basketball.
If you are considering a multiple use game area then we can take care of all your construction needs from start to finish. Whether you are looking for a re-surface or a complete new installation we have got you covered.
Please get in contact with us today to arrange a site visit where we can discuss your requirements and look at all the options that are available.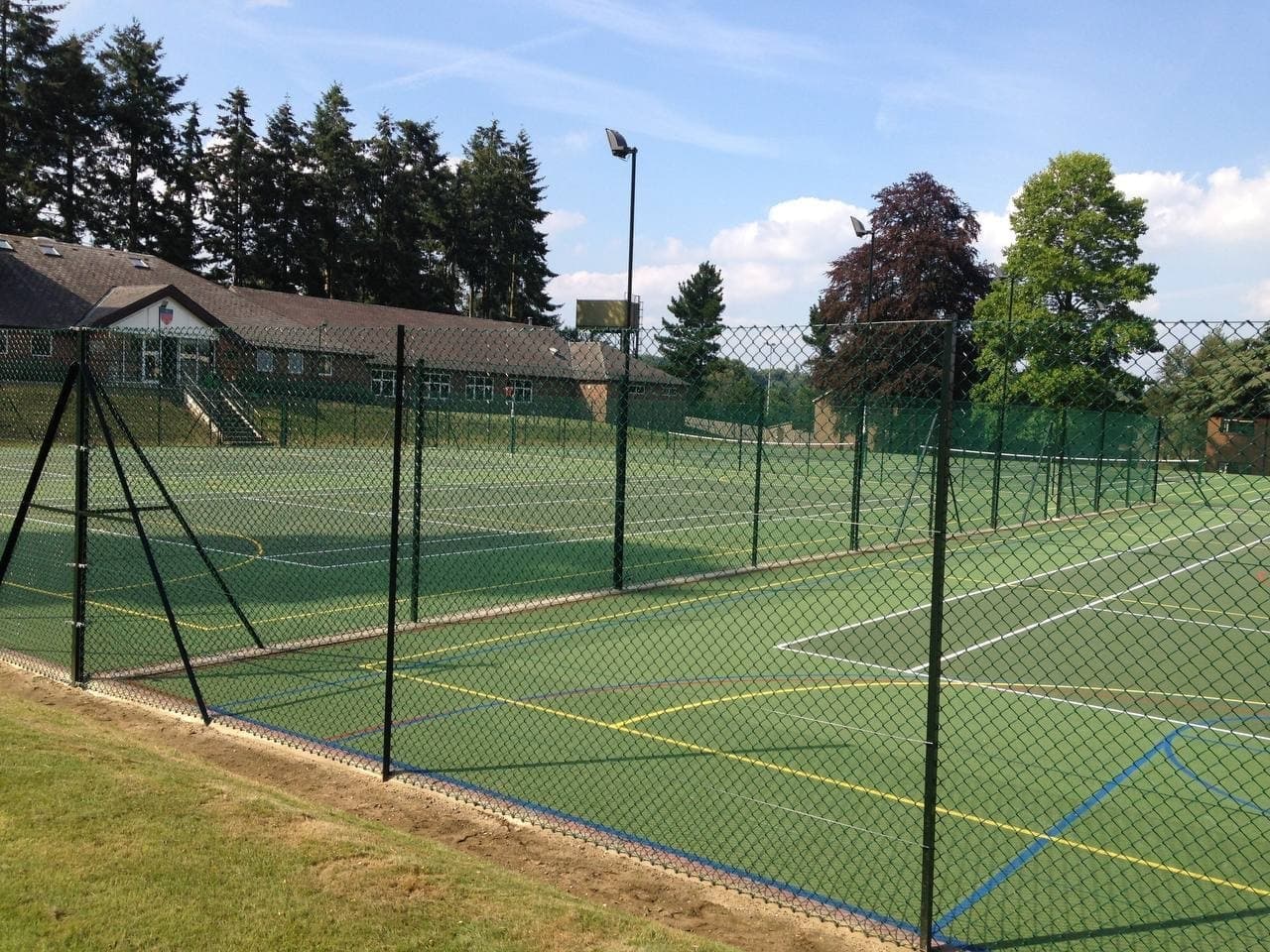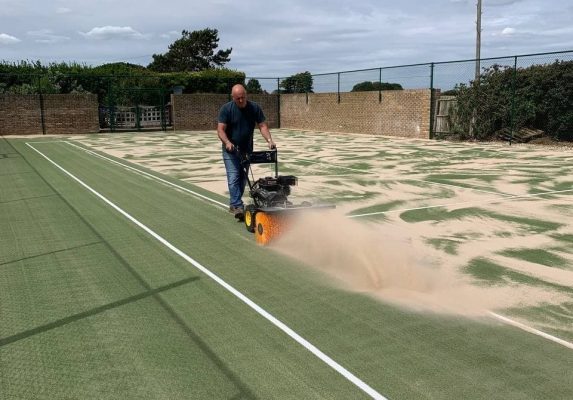 Refurbishment Plumpton
If your existing court has seen better days then the time has come for a tennis court resurface. To gain a full picture of what's needed we will need to carry out a site visit. We can then assess the best route to take. There are many options that can be discussed such as surface type requirements, flood light upgrades or even a new tennis court fence.
Whatever you needs are we will do our absolute best to cater for them in the most effective manner possible.
Other Court Services Plumpton
Whatever your needs are, from new Tennis court flood lights to fencing or any general maintance requirements we are able to help.
We also offer landscaping works if needed to make your tennis court construction possible.
As well as serving Plumpton, we also serve clients in Portsmouth.