Muga Court South East , UK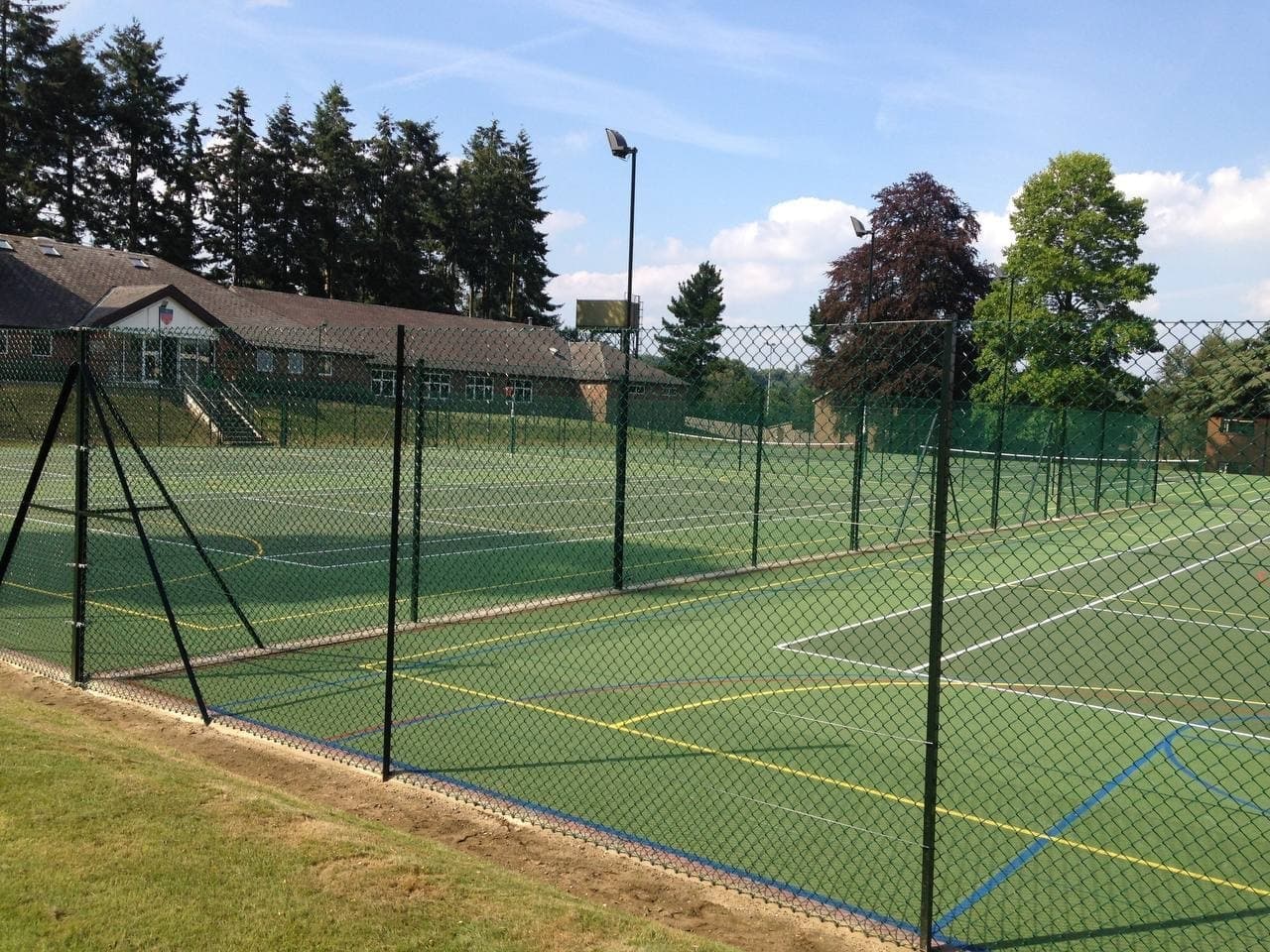 Multi Use Game Area , South East
Muga Construction has become increasingly more popular. An ideal solution for anyone looking for the option to be able to play multiple games including tennis, football, netball, and basketball.
If you are considering a multiple use game area then we can take care of all your construction needs from start to finish. Whether you are looking for a re-surface or a complete new installation we have got you covered.
Please get in contact with us today to arrange a site visit where we can discuss your requirements and look at all the options that are available.